This is not a porn site. GoNaked connects like-minded men to the people, places and things that matter to their lifestyle.
PLEASE NOTE THAT BECAUSE OF TERMS OF SERVICE AGREEMENTS, NO FRONTAL NUDITY IS SHOWN ON THE WEBSITE. THE MAGAZINES AND OTHER PRODUCTS ARE UNCENSORED.
GET ALL OF THE NAKED NEWS!
Recieve our latest weekly releases, offers, guides and more.
WHAT IS GONAKED MAGAZINE?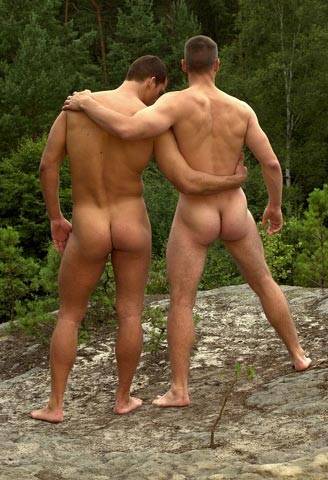 GoNaked Magazine is the premier men's nudist electronic magazine bringing you articles of places to stay, people to know, and things to do. We connect male nudists across the globe by providing email addresses and social media accounts to each article/photo contributor. We make it easy for you to say "hello!" to your fellow nudist buddies.
Our Purpose is to connect male nudists to the people, places, and products that support our lifestyle.
Each issue is 100+ pages of full-color information. GoNaked comes alive with real men who love getting naked.
Articles and Photos are all submitted by guys like you.
We just put it all together and make it available for you to enjoy. Read on to be a contributor to our great magazine.
---
There Are 3 Ways To Get GoNaked Magazine!
You can purchase each magazine separately.
You can purchase the annual Gold Subscription (All Issues of GoNaked of GoNaked for 1 year PLUS Archive issues)
You can purchase the annual VIP Subscription (Every GoNaked product - magazines, videos, calendars, and more!)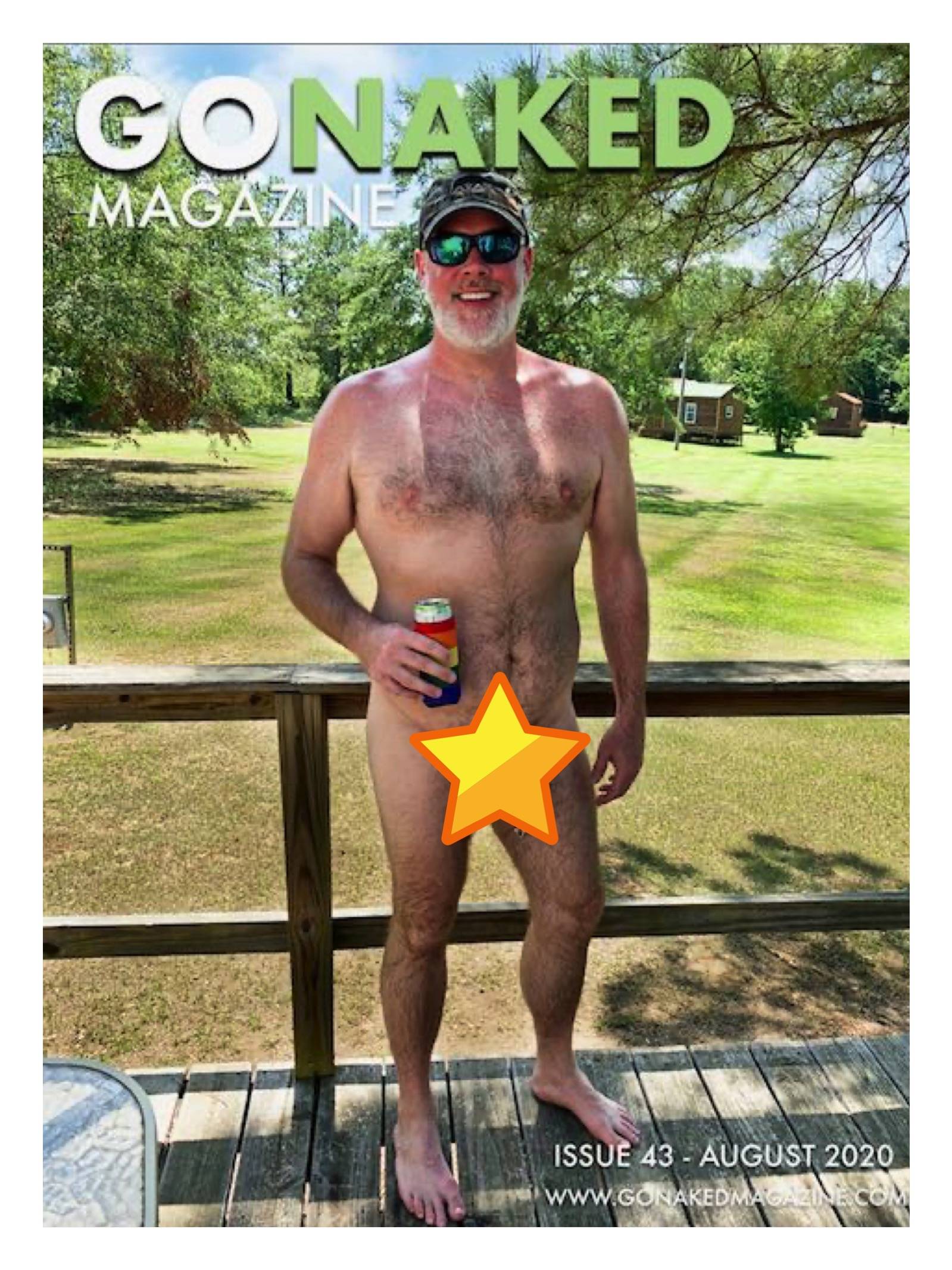 Your $$$ goes further when you Subscribe!

¸.•*¨*•.¸♥¸.•*¨*•.¸♪¸.•*¨*•.¸*¸.✬★*´´☽*ԑ̮̑ঙ¸.★*´´☽*¸.★*´´☽*ԑ̮̑ঙ¸.★*´´☽

How it Works:

-General Member - Same as it is now. Pick up your magazines, videos, and goodies, "ala carte". You are a General Member until you decide to upgrade.

-Gold Member - You lucky dog! Your $29 annual membership gives you 12 new issues of our magazine, PLUS you have acxcess to all of the previous magazines at no extra cost! All of our videos, books, calendars, and other diggital goodies can be bought from our store as usual

-VIP Member - You are our Superstar! $59 gets you everything in our store - magazines for a full year, all videos, diggital goodies, etc. PLUS, you'll get acxess to a seccret part of our website that only you will see. In it, we will include discount codes to camps, retailers, and more. I don't want to oversell this level, but I promise you will get more than your money's worth!

Gold and VIP memberships Activate Immediately!

If you do not receive your Membership Details as soon as you sign up, pleae contact me!

Have Questions? Drop me a line: nick.gnmag@gmail.com

¸.•*¨*•.¸♥¸.•*¨*•.¸♪¸.•*¨*•.¸*¸.✬★*´´☽*ԑ̮̑ঙ¸.★*´´☽*¸.★*´´☽*ԑ̮̑ঙ¸.★*´´☽


GET YOUR VIP MEMBERSHIP HERE: https://gonaked-magazine.mybigcommerce.com/vip-full-monty-level-annual-membership/

GET YOUR GOLD MEMBERSHIP HERE:https://gonaked-magazine.mybigcommerce.com/gold-level-annual-memDividerbership/
---
---
Get Involved!
Photographers, Artists, Nudists,
Travel Destinations
Share Your Work with us and reach Thousands of Male Nudists Each Month!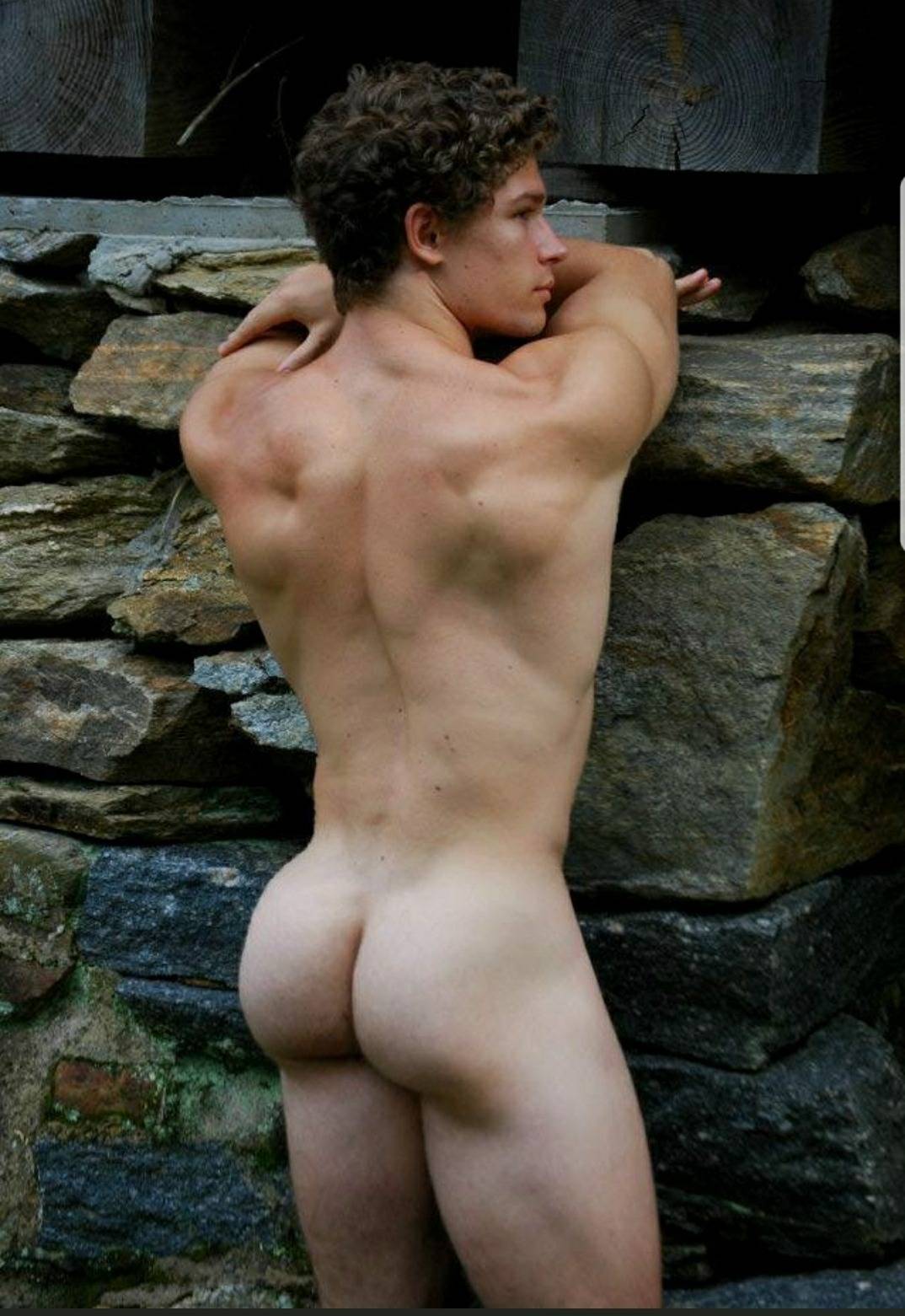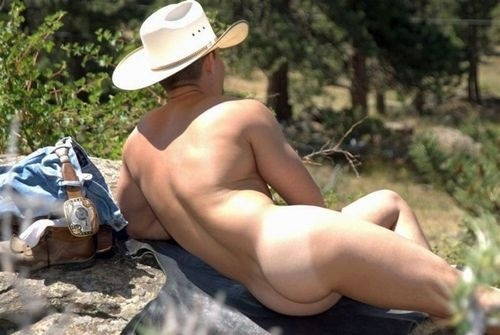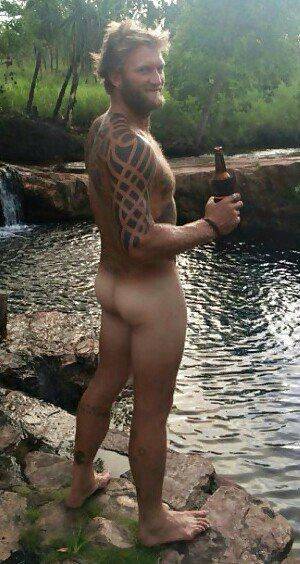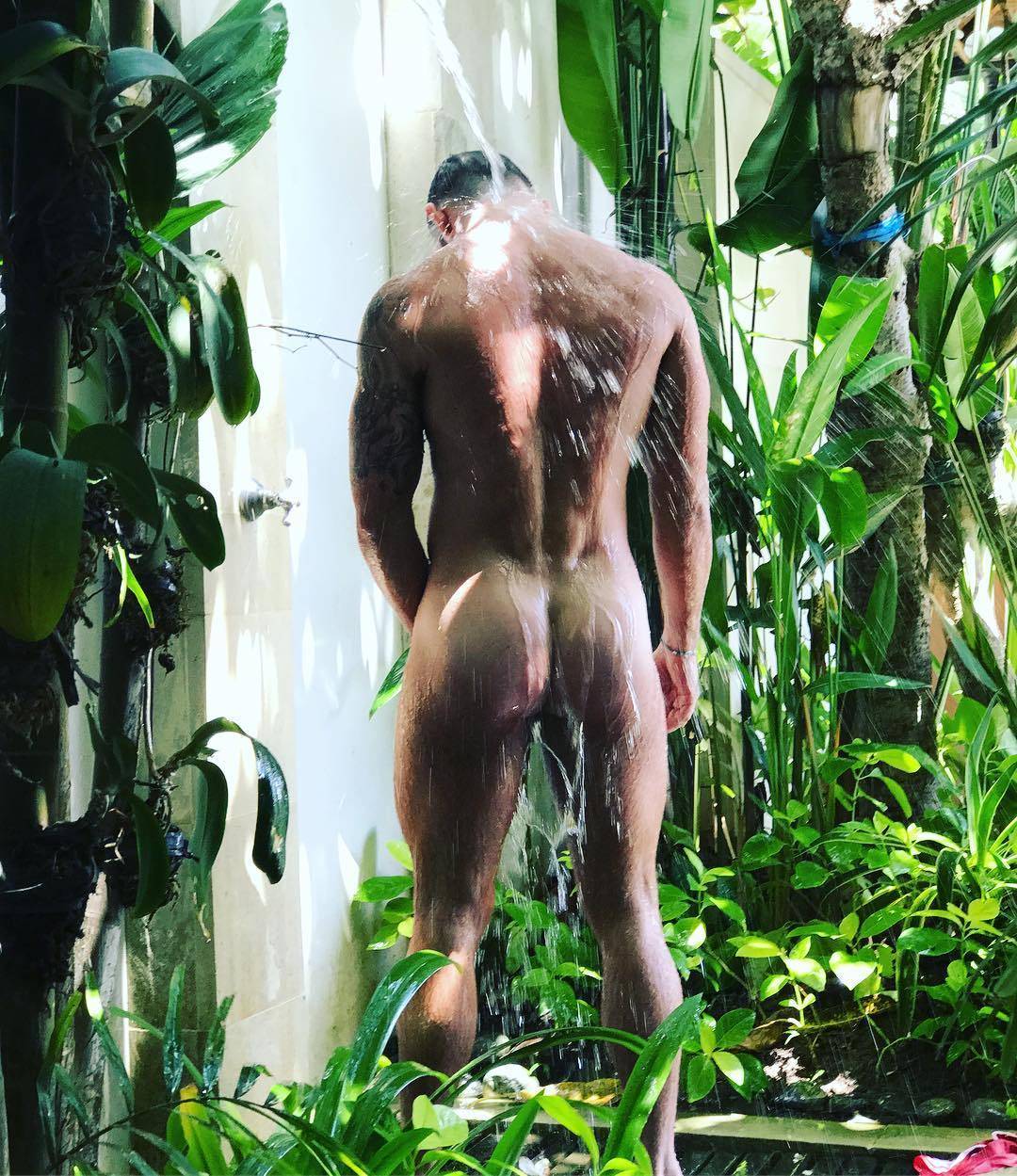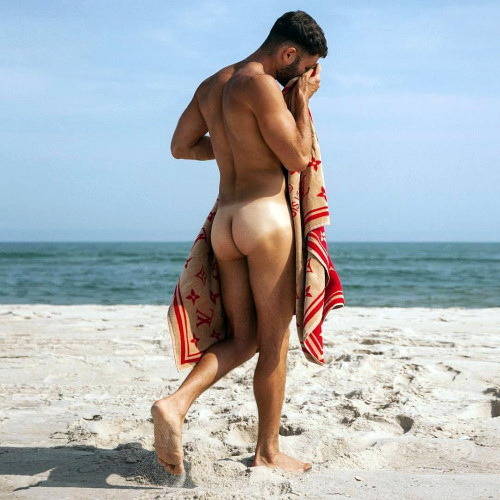 Everyday Nudists!
Each month we share photos of "real men" - guys like you - in our Reader Gallery. We share your first name, where you're from, and your email address so that you can all connect with each other. Want to show the world some of those daring nude photos you've taken? How about the shots of you lounging by the pool? Or, cooking breakfast.
Submit them to the Real Nudists Gallery and we'll do our best to include your photo in one of our issues. Photos must be full body and include a face. "Body Parts Only" shots not accepted. ​​ Submit your photos by clicking here to fill out the form
---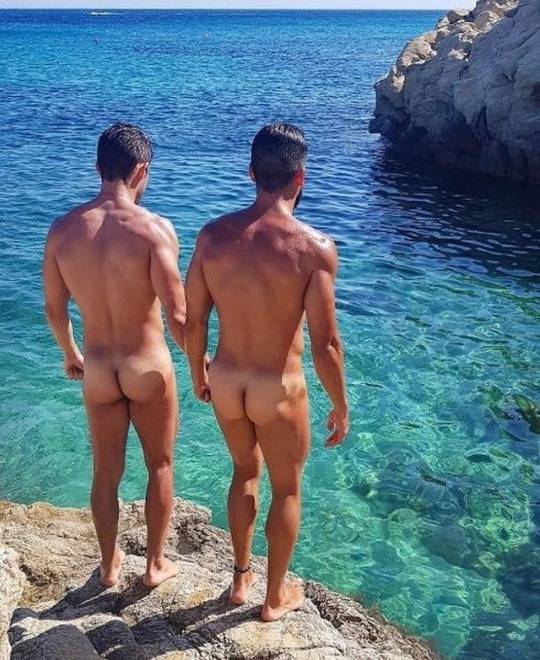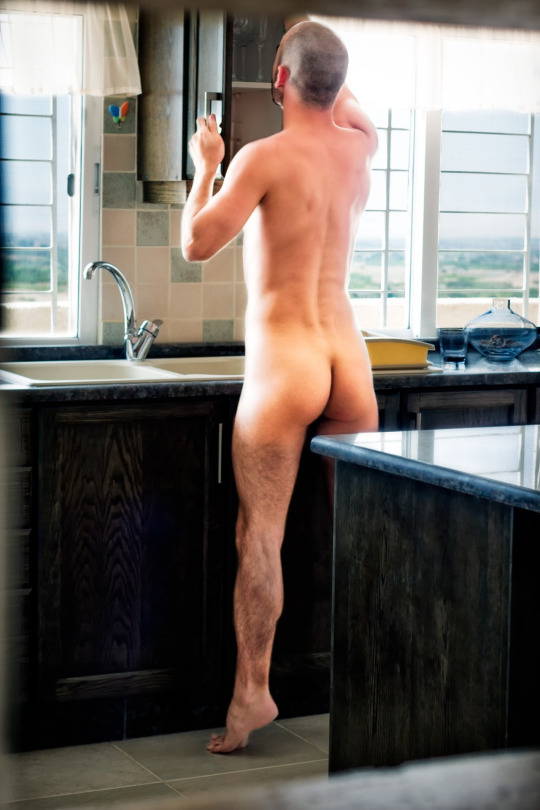 Photographers & Artists!
This is a great forum for you to share your work. Amateur or professional, there are plenty of us who want to see your art. To be a featured photographer, you need to submit 8-15 shots for a layout in our mag. Each photograph should ideally be watermarked with your name and copyright info. You retain the rights to all of your work. You should also include a short (50-100 words) paragraph that tells readers about you, where your work is, a link to your website and anything else that you can think of in the short amount of space you have.
​Ready to show us what you've got? Complete the form here.
---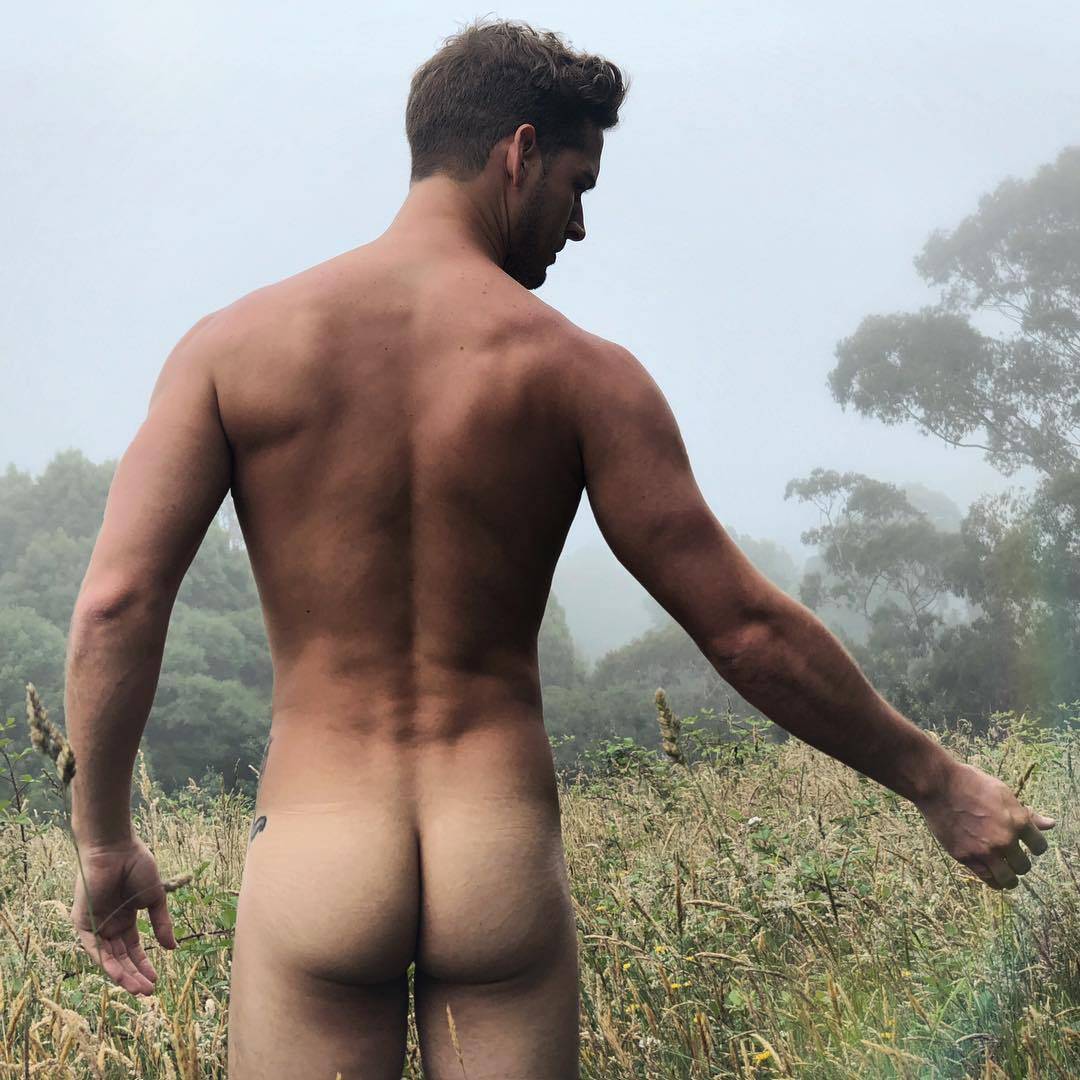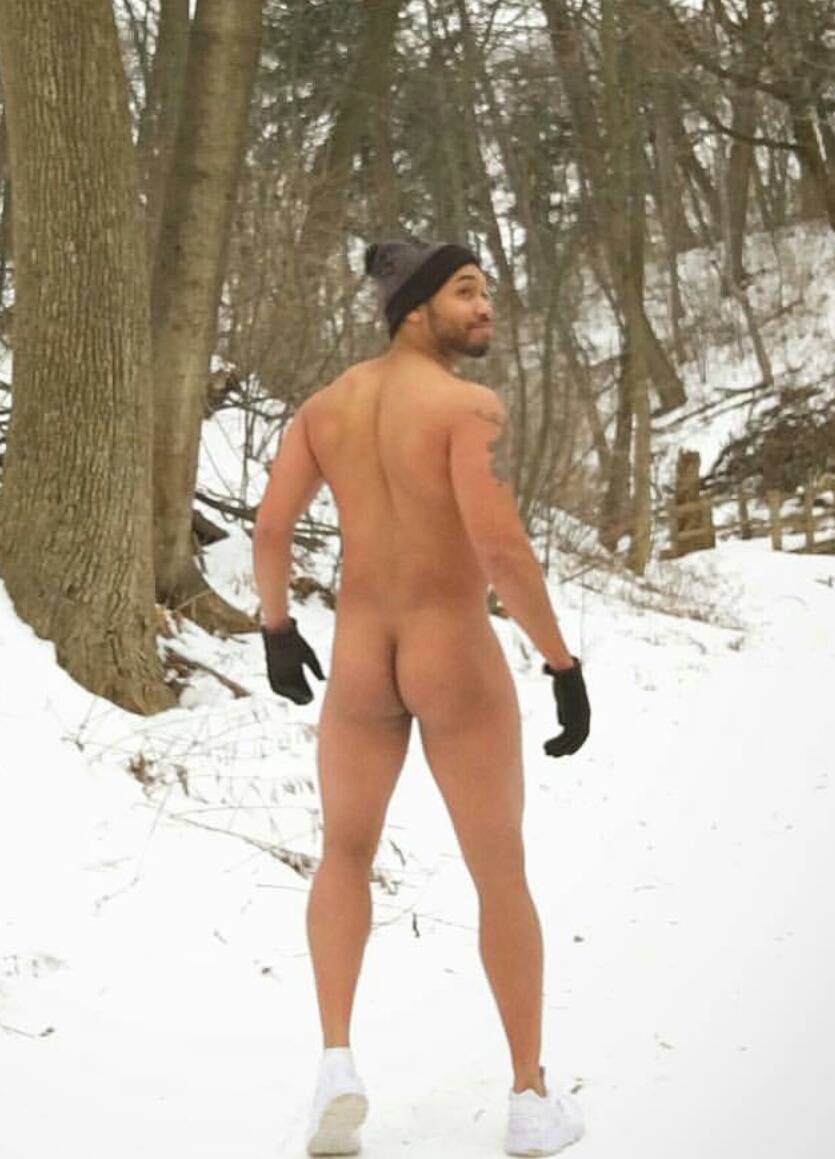 Writers, Naked Spots,
Nude-Friendly Business?
Got something to share with the male nudist community? Give us a review of a clothing optional place you've visited. Review a product. Tell us a story of a real experience. Write about a local nude yoga group or showcase your nudist club. Write about anything you want as long as it includes some aspect of male nudity. You can even submit a favorite recipe if you take photos of yourself doing it naked. Again, if the product/place you're writing about isn't specifically about male nudity, you have to be naked and submit those photographs.
Articles that are promoting a business or club: This is free advertising, folks. Because the magazine is digital, include email address links, website links, and other links to rich media (Flickr, YouTube videos, Yahoo Groups, etc.) Add phone numbers if applicable. Keep in the back of your mind, "How can I make a reader want to contact me to visit my business?" Whatever that is - do it.
Speaking of photos, all articles will be better received if you can supply photographs - provided you have the rights to these photographs. You can attach your photos with your article. The higher quality/resolution the better.
Submit your article by completing this form.
The August Issue is a whopping 217 pages - packed with insightful articles, travel spots, interviews, and tons of photos!
Handsome Spencer is on the cover - bright eyes, gorgeous smile, and just charming. Oh, and he's representing the Bisexual contingency!
Speaking of orientations, this month's issue introduces you to all types of Pride Identy Flags! Be sure to read through the article because you'll use that knowledge for the September photo challenge!
Also in this packed issue:
Chris takes us to Australia's Nude Beaches

Meet the Masseurs from Marseilles Nude Massage

Sam The South African Yogi Ties Us In Knots

What's size got to do with it? We Hear from a Dozen Men With Small Members

The Photography of Greg Lindeblom

The Artwork of Doc Vidal

An Interview with Artist Blake Gildaphish

3 Amazing Models (Corbin, Ben, Spencer)

Fly Your Flags

3 Featured Models

August's Birthday Calendar

The "Show Me Your Toys" Photo Challenge

Your ASStrological Forecast for August!

And More!
A WHOPPING 217 pages awaits you!
(Gold and VIP Members get this as part of their Subscriptions!)
---